About Us
Suzhou HuiBo Railway Fastener Co.,Ltd is an expert of manufacturing track fasteners, located in Changshu, China, close to Shanghai. Our company ranks a leading position in this industry, awarded with SGS-ISO9001:2008 quality system certificate and CRCC certification, which is the highest honor of Chinese Railways. HuBo Railway was established by an elite team coming from a state-owned enterprise, with high-class technical research and development, production management and quality control.

We followed standards like AREMA, DIN, BS, UIC, GOST, NF, JIS, GB etc., and also provides such as E clip fastening system, SKL (W) Tension clip system, Nabla fastening system, KPO clamp plate system, crane rail system etc. Meanwhile, we are able to customize products as per your samples or drawings. There are four major of our product categories, as follows:

1, Rail Spike Series: Screw Spike, Dog Spike, Elastic Spike etc., annual capacity 7,000 tons.
2, Track Bolt series: Track Bolt, Segment Bolt, Metro Bolt, Tunnel Bolt, Hex Bolt, Square Bolt, Turnout Bolt, Fish Bolt, T bolt etc., annual capacity 5,000 tons.
3, Rail Clip series: Nabla Clip, Elastic Clip, SKL Tension Clamp, O Clip, Gauge Lock Clip etc., annual capacity 4 million pieces.
4, Other materials and accessories: Clamp plate, Gauge Insulator, Rubber Pad, Fish plate, Nut, Plastic Dowel, Tie plate, Spring Washer, Flat Washer, Cast Iron Insert, Anti Creeper, Gauge Rod etc., annual sales far more than 13 million pieces.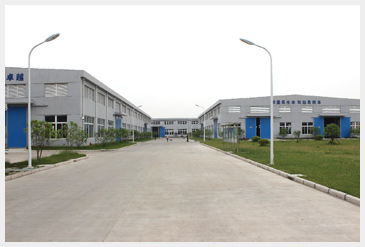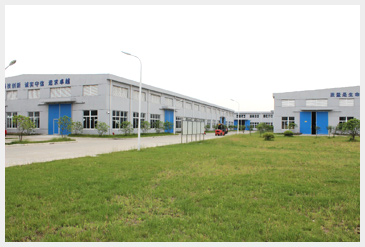 With more than 20 years production experience, the "HuiBo Team" has been engaged in export mainly and domestic sales as a supplement, in strict accordance with the ISO9001:2008 quality management system. Now our products are well accepted around the worldwide Railway material Market with high quality and Competitive price. We will continue to concentrate on production service and technology development, dedicated to build a world-class rail fasteners production base in China.